Serving Home Cooked Meals For Over 125 Years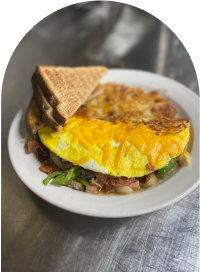 We bought Biancke's in July 2019 as well as owning Fava's in Georgetown Kentucky since 1996. Jonathon is retired from Toyota Motor Manufacturing Kentucky in Georgetown Kentucky and Kimberly is a retired nurse still serving part time in the community. We have three children Kourtney, Corban, and Alden as well as three wonderful grandchildren Kennedy, Kynlee, and Knox. We live in the apartment above Biancke's Restaurant in Cynthiana and love the community and being a part of it.

Our Mission
Be recognized as the leading restaurant in the community by providing a laid-back atmosphere, high-quality foods and exceptional services to our patrons as well as participating in community events and contributing to the overall betterment of our community.
Our Vision
We take pride in being a company that is family-oriented, strong in teamwork and positively impacting the community by participating in charity events as well as local events of the city, country and state. Going above and beyond in these ways is another thing that sets us apart from other like businesses in the community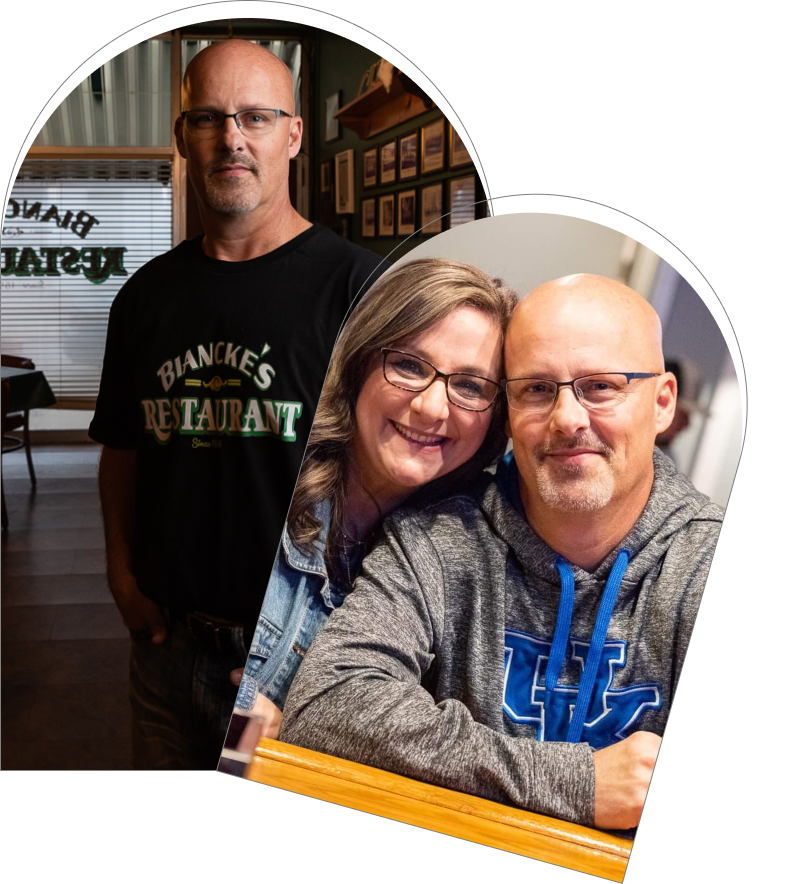 Savannah Hedges & Rachel Lyons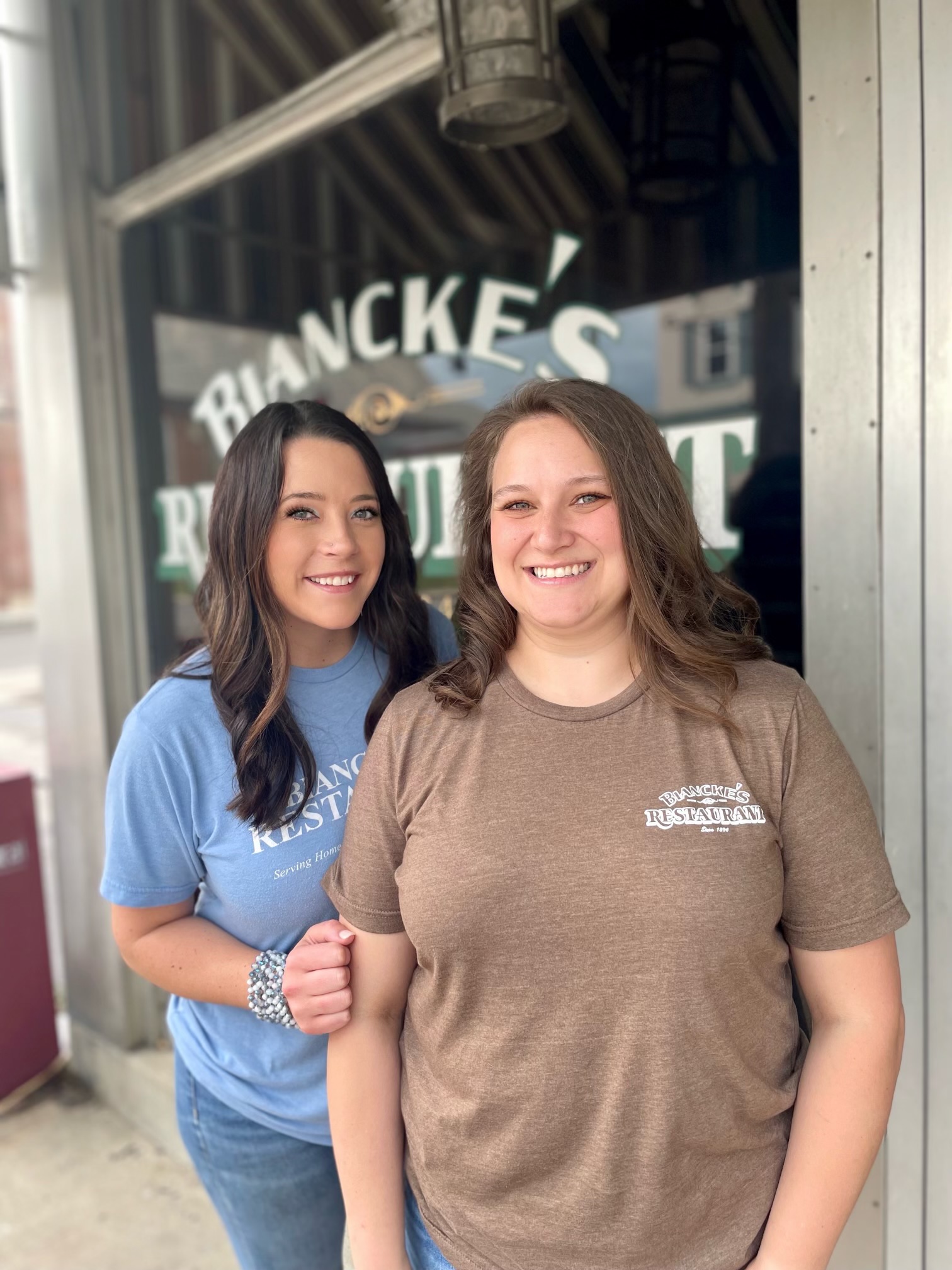 Extraordinary taste & experience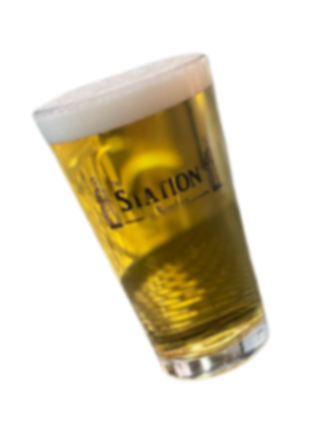 All the flavor of life in one place
BUD LIGHT
MILLER LIGHT
MICHELOB ULTRA
YUENGLING
COUNTRY BOY COUGAR BAIT
COUNTRY BOY SHOTGUN WEDDING
MAIDEN CITY
Join the live music Thursday thru Saturday nights
What Our Customer says about Biancke's
We enjoyed our breakfast today. Fresh home fries, Country ham, with excellent pancakes with a slightly crisp edge. Great atmosphere and friendly staff.
Amber S.
This is a fantastic family owned restaurant that's been around forever in Cynthiana. They have a pretty big variety of things on their menu and some of the best pies on the planet. We started with an appetizer of Chicken Nachos for the table. It was a bed of tortilla chips topped with chunks of ch…
John DoeMatt "Sherlock" M.
This was an excellent place! I wasn't expecting to find such a good breakfast place with room to spare on a Sunday morning. Service was excellent and friendly. We really appreciate it when the wait staff are friendly to us even though our large numbers probably seemed intimidating anyway I thoroug…
Chad "Chadward" P.
Came to visit family out here from California! Hands down to welcoming service we came here for breakfast on our first day! Loved it! food, atmosphere, and customer service. It was that good we came back again on our last day! Will be back....thanks this will be the spot 🙂
Jazmin S.
I love this place. Even under new management, this place keeps up the great standards and even adds some new features. Food is super. Staff is great and the nostalgia is literally hanging off the wall. You need to eat here to appreciate the variety of traditional meals, and the specials are g…
Ken K.
If you enjoy history and iconic restaurants, take a drive to Cynthiana, KY and try Biancke's Restaurant. You feel the history of the restaurant as soon as you enter the establishment. I use to live in Cynthiana, KY many years ago and enjoyed this restaurant on a regular basis. I know stop in from …
Kelly M.
The pricing is perfect - same with the food! It's truly southern cooking at it's finest. It's a great dining price option if you can't afford a lot. It saddens me that Biancke's is closing, but it was such a wonderful place!
Alexis "Sunflower" K.
Literally so good ! I live in cynthiana & this is the best place to get a cute home cooked meal . Breakfast is phenomenal ! The best time to go is breakfast time ! Sadly not all day breakfast , everyone is so sweet . Deserts are amazing . Everything about this place I LOVE .
Stephanie C.
This is such a hometown restaurant and I have been eating their for many years. Mary Todd & her staff are very welcoming and down to earth.
Steve "PushinIron" D.
Old saloon with lots of history, friendly fast service, daily specials, clean, display of beautiful desserts & festively decorated for Christmas in the cute town of The Walking Dead. Savannah was our wonderful server. Ordered the special, Opened Faced Roast Beef on mashed potatoes. Very good! …
Poco P.
Came here for brunch yesterday with one of my dearest friends yesterday. I had been here previously for dinner and their breakfast was just as delightful. They have the best sweet tea I've had in a while. The pancakes are huge and the bacon is tasty. They also serve some of the best sweet tea I've …
Sarah M.
A Cynthiana staple with the sweetest owner on the planet. Breakfast is great and the pies are legendary.
Jenny Lynn